Japan
_________________________________________________________________________________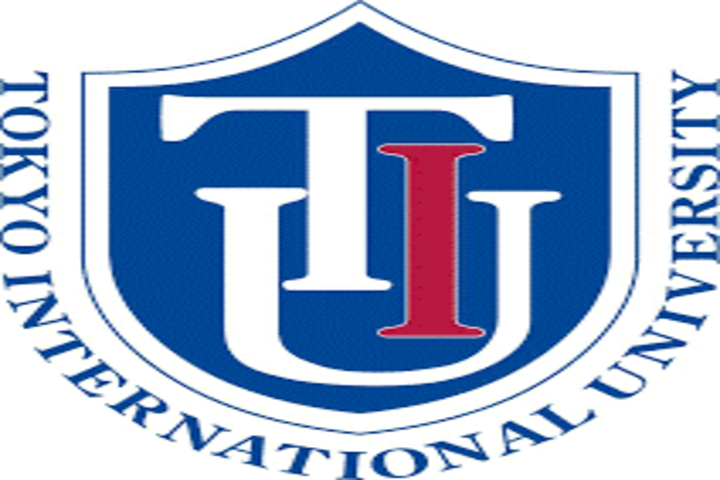 Why Study in Japan ?
Japan has over 700 universities to choose from and 10 of them are ranked in the top 200 worldwide. That already shows their extraordinary academic dedication. Japan has the second highest number of Nobel prize winners of all countries in the world.
Is Japan a Good Place to Study ?
Japan is one of the safest developed countries in the world. Walk in the middle of the night in a deserted street with no fear. Even if you forget your wallet at a bar, there is a very good chance it will remain there until you pick it up. 
Japan also has one of the world's most advanced healthcare systems, reflected in this high life expectancy. Members of the National Health Insurance scheme pay only 30% of their healthcare costs, with a trip to the doctor or dentist often costing only a few hundred yen.
How much a student can earn in Japan ?
Students can work up to 28 hours a week, and up to 8 hours a day during designated school breaks (mainly Spring and Summer breaks). You can earn 3,000 yen (about US $26) per hour working part-time. The average hourly wage is about 900 yen (about US $8). You'll be able to earn 200,000 to 300,000 yen a month working at a part-time job while studying in Japan; you'll be able to cover your school and living expenses and send money home.
In 2019, the national minimum wage in Japan remained fixed at 1,213.1 € per month, that is 14,557 euros per year, taking into account 12 payments per year.
Can I Stay in Japan after graduation ?
Once you have completed your courses and achieved a good JLPT score, you will be in a good situation to seek a position at a Japanese company. Should you decide to stay in Japan, a lot of opportunities will unfold. The Japanese job market is a very dynamic one and the Japanese economy is the third in the world. Last but not least, you can expect high incomes in Japanese companies.
If you are an ordinary visa holder, you may apply for a Permanent Resident visa after you have lived in Japan for 10 years or more.
Is Japan Expensive to Study ?
Tuition fees in Japan are actually relatively affordable, especially when compared with those in the US and the UK. Fees for international students are fairly low and there are a number of scholarships that students can apply to for financial assistance.
Student accommodation provided by the university costs approximately 11,900 yen (£87) a month for a single room, with water and electricity bills included. The prices will then go up for a double room or a family room. 
The average rental fee for private accommodation is 58,500 yen a month (£424). This is the rough cost for an apartment in Tokyo, however this can vary across the country depending on what average housing costs are in each city. This cost will usually include service charges too.
If you end up staying in private accommodation then chances are your utilities bills will not be included in your monthly rent. The average cost of utilities is about 10,000 yen a month (£72): about 4,000 yen for electricity, 3,000 yen for gas and 2,000 yen for water.
What are the Benefits of Studying in Japan ?
Japanese is a highly technologically and economically advanced country. Every day, researchers and students at a variety of universities, graduate schools, businesses, and enterprises are engaged in never-ending research, development, and creation of the next newest and latest theories and technology. 
Japanese universities are world-renowned for their exceptional STEM programs, there is also an abundance of excellent choices for liberal arts majors. Toyo University is one of the most internationally respected liberal arts colleges, offering exceptional academic resources for students dedicated to the pursuit of languages, history, literature or the arts.
Achieving fluency in Japanese will make you an incredibly valuable potential job candidate, not only in the United States, but also abroad. Being able to communicate effectively in Japanese will make you sought after by Japanese companies – many of which are incredibly interested in recruiting international applicants.
If you love food, Japan may introduce you to an entirely new way of enjoying fine cuisine. While most of us in the West are fairly well acquainted with sushi, ramen and teriyaki, you may not be as familiar with traditional high-end kaiseki dining, or the homey pleasures of an Oden stew.
Living and studying in Japan will give you more than a glimpse into a new culture – it will help you to broaden your own horizons, and introduce you to an entirely different worldview.