THIS DOCUMENT IS FOR SCS HEAD OFFICE LAHORE & SCS Karachi office ONLY.
Those wishing to pay other SCS centers may contact respective centers directly!

Standard Chartered Bank
Account Name: Student Counseling Services
Account Number: 01612538701
IBAN #: PK82SCBL0000001612538701
Branch Address: Standard Chartered Bank, New Garden Town Branch Lahore Pakistan

Faysal Bank
Account Name: Student Counseling Services
Account Number: 0274007000003179
IBAN #: PK45FAYS0274007000003179
Branch Address: Karim Block Allama Iqbal Town Branch Lahore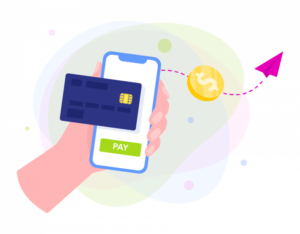 Step 1: See www.icd.org.pk/store
Step 2: Select Study Abroad Section
Step 3: Go to that link and select Visa Master Card payment
Step 4: Complete Billing Details & click on Pay Securely
Step 5: You will receive Email / SMS receipt & details about payment
Note: In case of any issue do let us know or check with your Bank as some of them require prior activation of card to use it for online transactions.
Visit us between 10am to 6pm – We are closed Saturday and Sunday. ICD HOUSE – 107 Mamdot Block, Mustafa Town, Lahore – Pakistan Telephone: 042-35420894/5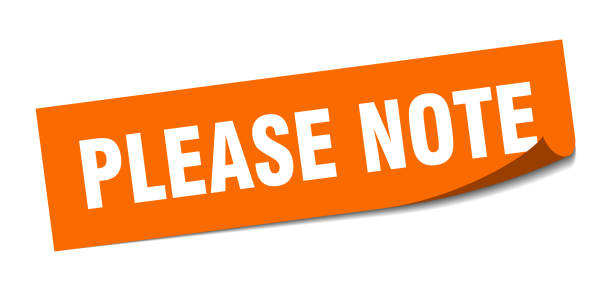 1. Always mention your full name and purpose of payment during payment.
2. Email a copy of receipt when paid any fee to SCS account with your full name so that we can match your payment. Email can send over to headoffice@myscs.org
3. Payment from overseas may take up to 4-6 weeks to be confirmed if sent via swift transfer.
4. For credit card payments, you may need to check with your bank before paying online.
5. Payments received less will be notified to you. It is your responsibility that SCS receive the required fee. Any bank charges, overseas conversion rates or credit card charges is a responsibility of paying person. SCS will only acknowledge payment cleared and credited in its bank account. If paying equivalent to foreign currency please contact SCS for exchange rates applied.6. In case you want to pay in foreign currency or for any billings, payments and receipts, contact SCS at headoffice@myscs.org beforehand.
SCS Refund Form
Kindly submit this form if you are seeking a refund from SCS Head Office Lahore for the amount paid. This form can be used for refunds of Health Cover, Card payment done by SCS, any other cost you need to be refunded.