Turkey
_______________________________________________________________________________________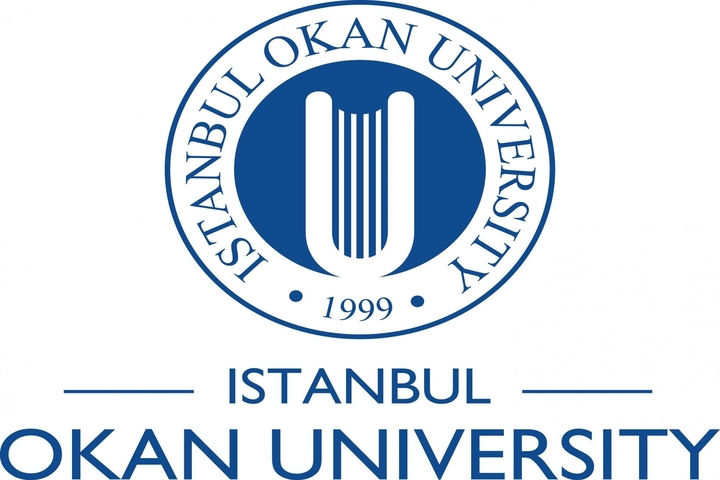 Why Study in Turkey ?
For any international student, Turkey has a lot to offer: high quality education and a very multicultural population, lively cities and beautiful landscapes, artistic, cultural and sportive events.
Study programs in Turkey will overwhelm international students with a plenty of schools, programs and locations. There are now around 170 colleges and universities across the country, with more than 30,000 international students.
Is Turkey Expensive to Study ?
Private universities set their own fees and charge up to $20,000. At public universities, tuition fees are generally more expensive for study programs in English, ranging from $600-1500 per year, while the same courses in Turkish are around $240-750.
An average international student in Turkey will spend about 400-500 USD a month on accommodation, food, clothing, entertainment, transportation and telephone costs. Books and administrative fees are approximately 100-150 USD per semester. Remember, though, that this figure depends on your location, lifestyle and which degree course you attend. You should seek further information on living costs from your institution directly.
How much a student can earn in Turkey ?
International students, unfortunately, have no legal right to work either in public or private offices. However, Turkish universities are relatively open to foreign researchers. Both public and private universities recruit non-Turkish staff.
In 2020, the national minimum wage in Turkey remained fixed at 440.3 € per month, that is 5,284 euros per year.
Can I Stay in Turkey after graduation ?
Turkish Government does not allow foreign students to stay and Work in Turkey after the completion of the study program in the past. 
Students also have to pay $80 for a one-year residence permit. The cost of a residence permit card is 72 Turkish Lira. Moreover, to get this residence permit the student has to show at least 19,236TL in his/her bank account. Residence Permit costs, however, vary on the length of time the student is staying in Turkey.
Foreign students with a Turkish student visa obtained from their home country have to apply for a residence permit on arrival in Turkey. These international students have to apply for this residence permit within one month. Some documents, in fact, are also required along with the application of resident permit.
Turkish Government does not allow foreign students to stay and Work in Turkey after the completion of the study program in the past. Good news is that, recently, Turkish President Recep Tayyip Erdogan announced that all international students and graduates will receive a work permit in Turkey. No matter to which country they belong, Turkey will continue its relations with them in the future.
Is Turkey a Good Place to Study ?
Turkey is literally a bridge between the East and the West, its landmass straddling both Europe and Asia. With close proximity to Africa too, it is a cultural melting pot where people of all cultures and faiths can feel at home. Indeed more than 30,000 international students come here to study, with growing numbers coming from continental Europe, Africa, the United States and Asia. Tuition fees and the cost of living are lower in Turkey than in most European or American countries yet the quality of education is still high. There are also scholarships available that cover not only tuition fees but accommodation, insurance and travel costs.
Turks are known for their warmth and hospitality. You'll soon be drinking çay (tea) and playing tavla (backgammon) with the locals and being invited round for breakfast by your neighbours. Most Turks enjoy meeting foreign visitors and practising their English.
From the savoury pastries and kebabs served on the streets of Istanbul to the fresh fish, grilled corn and stuffed mussels sold on the coast, Turkish cuisine is a mouthwatering fusion and refinement of Central Asian, Middle Eastern, Mediterranean, Caucasian and Balkan dishes.